The companies below are affiliates of ours. Meaning, if you purchase from them and go through this link, we receive a commission. This is really helpful, because as you can probably imagine, YCP parties cost more to put on than the income from tickets.
We also personally recommend and use all of these companies.
For example, we believe that Kasidie is the best swinger dating site. By far.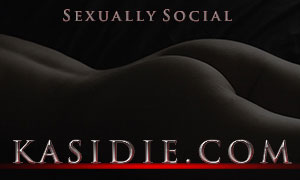 We use this company for std testing. They are so quick and you are in control of what you're tested for, unlike at your doctor.
Most men in the lifestyle use an ED drug (Viagra, etc.). Bluechew is the go-to product here because it's chewable, and therefore works faster than a pill. Plans start at only $20 a month! This is a must, sign up now…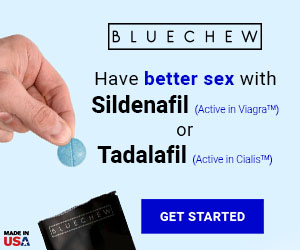 ForHers has generic birth control and is prescribed online by a real US doctor. Check it out